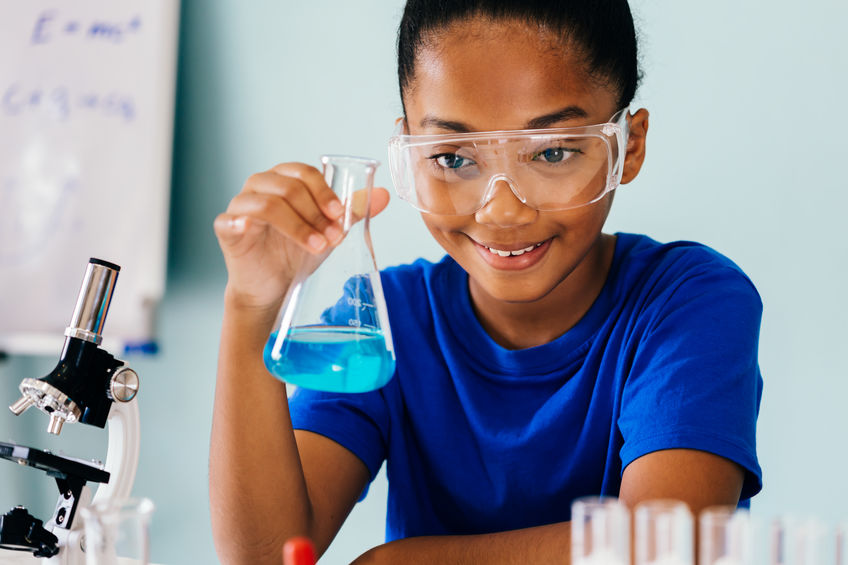 Step into Future at the Bio Energy Academy
Mandala World Academy offers a wide range of courses that emphasize economic and environmental sustainability. Our institution provides learning opportunities to K-12 students who wish to learn and contribute to the field of clean and sustainable energy resources.
Importance of Bio-Energy
Bio-energy is a renewable form of energy derived from recently living organic materials known as biomass. These biological sources or biomass can be used to produce transportation fuels, electricity, heat, and gas. This fuel alternative has the opportunity to assist in meeting ever-growing demand for energy in the immediate future. Bio-energy can be as simple as a log fire or as complex as an advanced second-generation liquid biofuel. It is one of the most advanced and sought-after renewable energy methodologies in the world that can completely transform the energy landscape in the future.
What Our Courses Offer
At Mandala World Academy, our experts will help you learn the concepts of chemistry, thermodynamics, mass, and energy balances. It will allow you to achieve a good understanding of the process and design of energy-from-biomass systems.
We will address the following topics at the academy:
Concepts of biomass and biomass energy
Biomass growth
Biodiesel
Combustion
Gasification
Bioethanol
Anaerobic digestion
Pyrolysis, and
Some fundamentals of Chemistry (including stoichiometry and mass balances in chemical reactions)
Once you have completed this course, you will have an in-depth knowledge of biomass and bioenergy systems. You will also know about the practical applications of these forms of green energy and their relevant resources, technologies, environmental, and sustainability issues.
Contact Us Today
Give yourself a competitive edge. Contact us today to learn more about our Bio Energy Training Academy. Learn how this program can enhance your future.