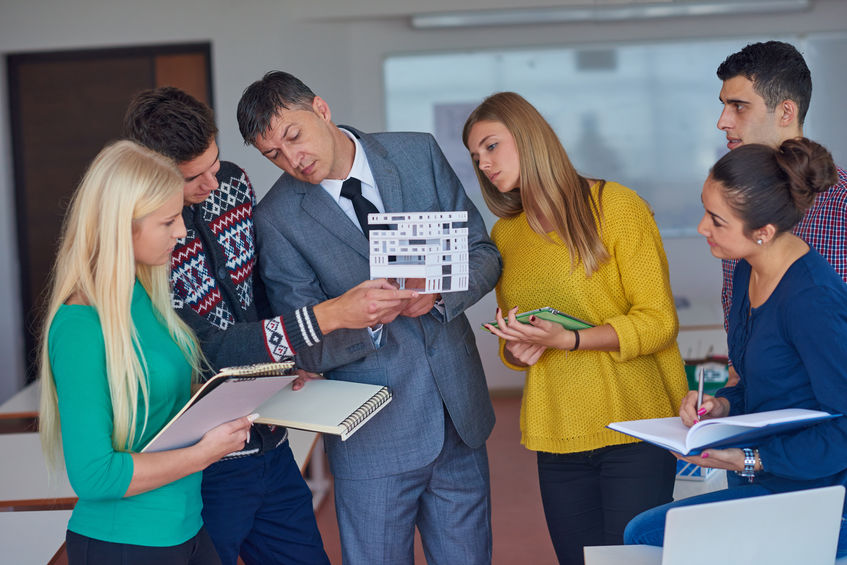 Mandala World Global Bioarchitecture Academy (MWGBA) offers students, Kindergarten through 12th Grade (K-12) Advanced Neuroscience Curricula which focus on exterior/interior design and construction of buildings in an ecologically-friendly environment. Bioarchitecture is a blending of architecture which includes the disciplines of Biomimicary and Biophilia Architectural Methodology. MWGBA students will study building designs which reflect structures found in nature utilizing blending of art, natural inspirational building designs which impacts students' emotional and physical learning environment. MWGBA students who are studying the Bioarchitecture Brain Targeted Teaching courses™(BTT) will master the important role in which Bioarchitecture building design impacts their health, their community, the earth climate and the planet in which we live.  
                                        MANDALA WORLD GLOBAL BIOARCHITECTURE ACADEMY                                                     
Mandala World Global Bioarchitecture Academy (MWGBA) focuses on the Philosophy of mastering the importance of eco-friendly building design which creates an uplifting environment. MWGBA emphasizes the importance of learning the intricate Bioarchitectural Philosophy of designing buildings which mimic nature. Students who study the MWGBA Neuroscience Curricula will learn how essential a positive environment impacts their Learning Mastery. MWGBA students who successfully master Bioarchitecture Brain Targeted Teaching Curricula will achieve Academic Excellence.
Mandala World Global Bioarchitecture Academy (MWGBA) Courses 
Mandala World Global Bioarchitecture Academy courses offer students the opportunity to study the Eco-centric environment and how they can incorporate these educational principles into their Academic Excellence and their lifestyle. MWGBA courses utilize a series of teaching units to empower students to master Bioarchitecture Methodology. MWGBA students will have the opportunity to apply these Philosophies in a practical learning environment.    
MWGBA students will study the following course Philosophies:    
The natural shapes, geometries, growth patterns and ratios that enable sustainable systems 

 

Developing a fundamental understanding of nature's intricate ways of growth and how they express 'Harmony' 

 
Tools to assist and in improving design abilities   

 

How to transform green and sustainable concepts into practical designs 

 
Mandala World Global Bioenergy Academy (MWGBA) will empower students to understand the importance of how everything in nature is connected and about the relationship of space, humanity, and the environment. MWGBA students who enroll into the Bioarchitecture Academy will achieve subject Mastery.