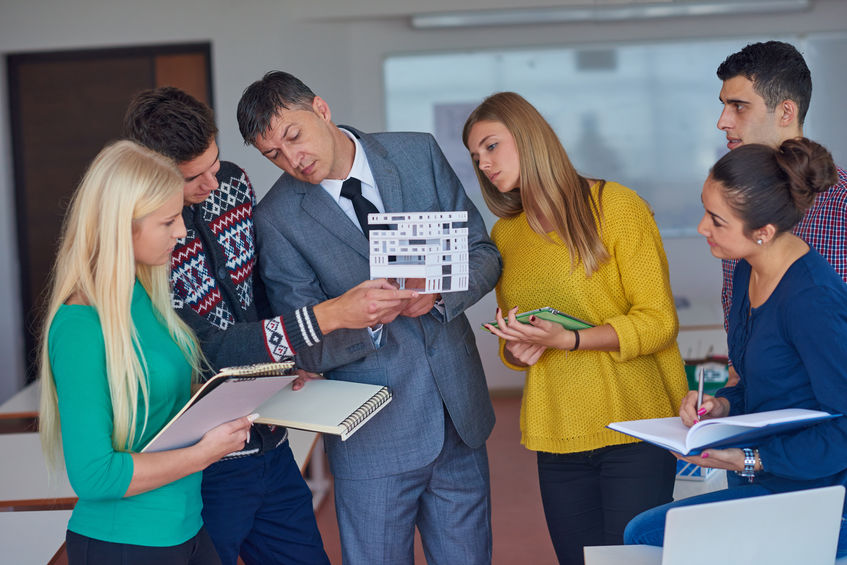 It is important in today's society that we utilize what resources we have available, and be the best stewards possible.  In Bio Architecture, the intricate ways of nature, the principles and patterns seen in nature are presented in architectural forms and structures. Everything in nature is connected, and there is a relationship of space, humanity, and the environment.  In bioarchitecture, we focus on this relationship, and strive to disrupt the natural way of the environment as little as possible.  If you are interested in learning about how you can create a symbiotic space that harmonizes the environment with usable space, the Bio Architecture program could be your desired trajectory.
Blending Concepts of Nature into Architecture
Mandala World Academy understands the importance of eco-friendly designing and construction of buildings to create pleasing, harmonious, and spiritually uplifting spaces. We believe that we can learn from the intricate ways of nature and use them to develop symbiotic spaces that harmonize with the environment.
How Nature and Architecture are Connected
If we look closely, we find nature displaying certain shapes and patterns. Therefore, it makes sense that we analyze nature's shapes and proportions and incorporate them in designing the shape of our spaces and buildings. By creating structures based on the pure principles of natural design, we can truly nurture our bodies, minds, and spirits. This concept of bringing natural patterns and shapes into design has existed throughout history. We find the ancient Greeks and Romans using patterns of leaf motifs in the friezes of their structures or we read about the entire Art Nouveau movement.
What Our Course Offers
Mandala World Academy offers this opportunity to students who are enthusiastic about sustainable eco-sensitive environments and wish to incorporate principles of nature to enhance their potential as a designer. We use a series of images, movies, and examples to educate students on these concepts. Once the foundation is established, we will learn about their practical applications in the creation of sustainable spaces without disrupting the natural way of the environment.
Highlights of Our Course
At our Bio Architecture Academy, you will learn about:
The natural shapes, geometries, growth patterns, and ratios that enable sustainable systems
Developing a fundamental understanding of nature's intricate ways of growth and how they express 'Harmony'
Tools to assist you in improving your design abilities
How to transform green and sustainable concepts into practical designs
Contact Us Today
Upgrade your knowledge base. Contact the Bio Architecture Academy to learn how this program can help you move to the next level in your education.